The Jungle Bunch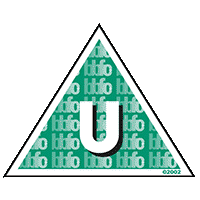 Directed by : David Alaux
Release Date : 15/09/2017
Synopsis :The Jungle Bunch is the fun and exciting tale of Maurice, a penguin who was raised in the jungle and thinks he's a tiger! When two penguins from his Antarctic homeland come in search of "The Great Tiger Warrior" to defend their colony from an invading herd of walruses, Maurice assembles a misfit team of jungle friends: Fred, the musical warthog, Batricia, a bat who's afraid of the dark, Miguel, a sweet but simple gorilla, and Gilbert, a terrified tarsier. Together they set out on a mission to save the penguins' home and end up on an adventure they'll never forget.
Note: Times shown in RED are sold-out.
Please select a time below to book for that time slot.