The Journey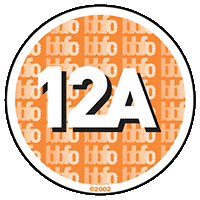 Release Date : 05/05/2017
Synopsis :A fictional account of the extraordinary story of two implacable enemies in Northern Ireland - firebrand Democratic Unionist Party leader Paisley and Sinn Fein politician Martin McGuinness - who are forced to take a short journey together in which they will take the biggest leap of faith and change the course of history.
Note: Times shown in RED are sold-out.
Please select a time below to book for that time slot.