Our Last Tango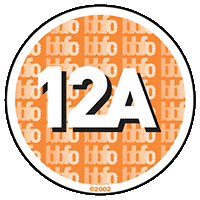 Directed by : German Kral
Release Date : 22/09/2017
Synopsis :The life and love story of Argentina's famous tango dancers Maria Nieves Rego and Juan Carlos Copes, who met as teenagers and danced together for nearly fifty years until a painful separation tore them apart.
Note: Times shown in RED are sold-out.
Please select a time below to book for that time slot.