Ferdinand 2D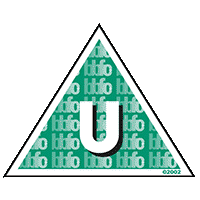 Directed by : Carlos Saldanha
Release Date : 22/12/2017
Synopsis :After Ferdinand, a bull with a big heart, is mistaken for a dangerous beast, he is captured and torn from his home. Determined to return to his family, he rallies a misfit team on the ultimate adventure.
Note: Times shown in RED are sold-out.
Please select a time below to book for that time slot.