Black Panther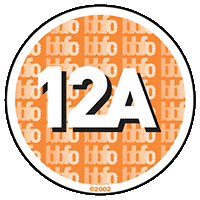 Directed by : Ryan Coogler
Release Date : 13/02/2018
Synopsis :T'Challa, after the death of his father, the King of Wakanda, returns home to the isolated, technologically advanced African nation to succeed to the throne and take his rightful place as king.
Note: Times shown in RED are sold-out.
Please select a time below to book for that time slot.