2D Spider-man: Homecoming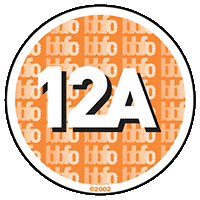 Release Date : 07/07/2017
Synopsis :A young Peter Parker/Spider-Man (Tom Holland), who made his sensational debut in Marvel Studios' Captain America: Civil War, begins to navigate his newfound identity as the web-slinging superhero in Spider-Man: Homecoming.
Note: Times shown in RED are sold-out.
Please select a time below to book for that time slot.